What is Sonepar Key Accounts?


Sonepar Key Accounts is Sonepar's solution for providing large, multi-location, customers with the "best of both worlds." We utilize the strengths of our locally managed, market leading businesses and pair that with our single point of contact approach of our Key Accounts Department. This in turn allows us to deliver superior value to our customers.
The cost saving benefits of being a Sonepar Key Account include the following:
Dedicated support team
Centralized ordering options
Centralized invoice and payment options
Customized reporting options
Project management, inventory management, and much more


Sonepar USA Key Accounts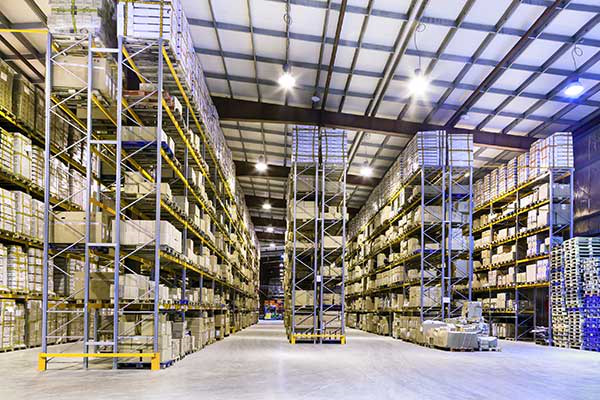 Why Sonepar Key Accounts?
Sonepar is the World's #1 B-to-B Distributor of Electrical Products and Related Solutions.
Reduce your hassle of national programs by being served by strong local leaders backed by the largest electrical distributor network in the world.
Reduce your costs by taking advantage of our size and scope.
We are #1 for a reason, because our customers choose us first.
Leader in Most Local Markets
In North America, we have over 930 stocking locations that are supported by 37 distribution centers. Our network includes distribution centers throughout the USA, Canada and Mexico that allow for us to deliver the products you need at the right time and right place.
Salt Lake City, UT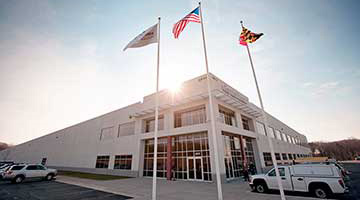 Washington DC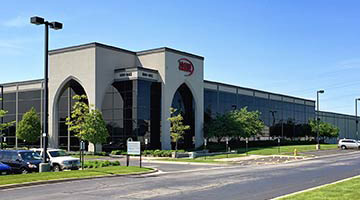 Chicago, IL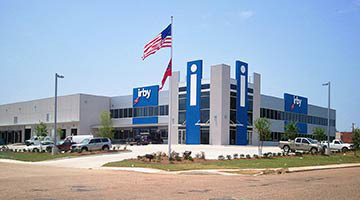 Jackson, MS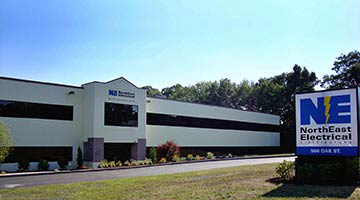 Boston, MA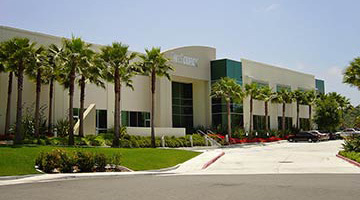 San Diego, CA
Value Added Solutions
Our value added solutions allow you to improve your processes and help reduce your costs.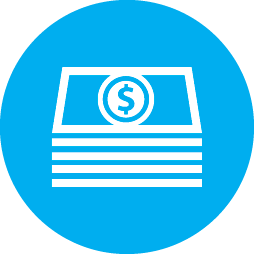 PRICE MANAGEMENT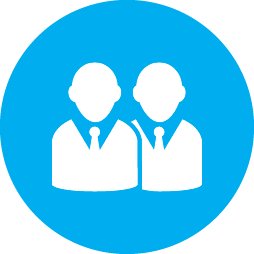 STRONG LOCAL SERVICE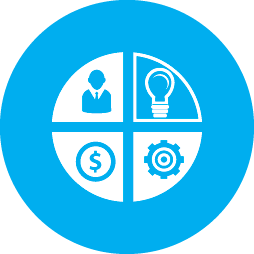 INVENTORY MANAGEMENT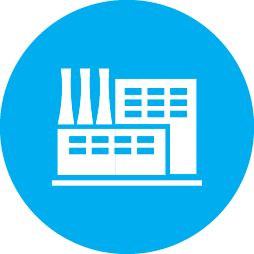 CAPITAL PROJECTS
Lower your costs by taking advantage of our buying power
Buy optimally across all of your facilities as a result of our national price management
Reduce commodity pricing with our market verification tools
Our greatest strength is the strength of our local operating companies
Our branches are leaders in their local markets
As a family owned, privately held company we are passionate about serving your business
Reduce your inventory with our locally managed, nationally coordinated approach
Reduce costs with customized options, including bar-coding, vending machines, etc
Eliminate dead stock with our data scrubbing, standardization and optimization programs
Reduce cost and risk with our expertise from design through execution
Improve processes and overall service with our expert project teams
Eliminate end-of-project waste with flexible inventory management programs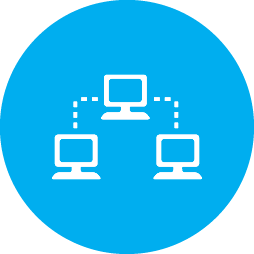 TRANSACTION MANAGEMENT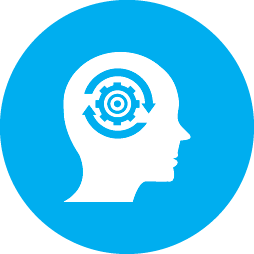 FLEXIBILITY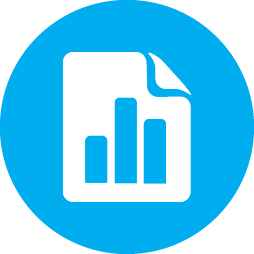 REPORTING


ENERGY MANAGEMENT
Improve speed and accuracy with our flexible, customized order processing methods
Improve efficiency with our flexible, customized invoice and payment options
Reduce your costs by utilizing customized options specific to your business
Enjoy the benefits of our flexibility due to our private ownership and entrepreneurial spirit
Participate in developing the customized solutions that meet your unique needs
Your Key Account Manager coordinates your purchases across all your facilities
Reduce your costs through business intelligence
Take advantage of spend and savings information
Easily identify opportunities with exception reporting
Reduce your risk with our turnkey energy management programs
Reduce energy costs through automation and control, motors and drives, lighting and more
Save money with a myriad of renewable energy solutions
Learn More About Sonepar Key Accounts